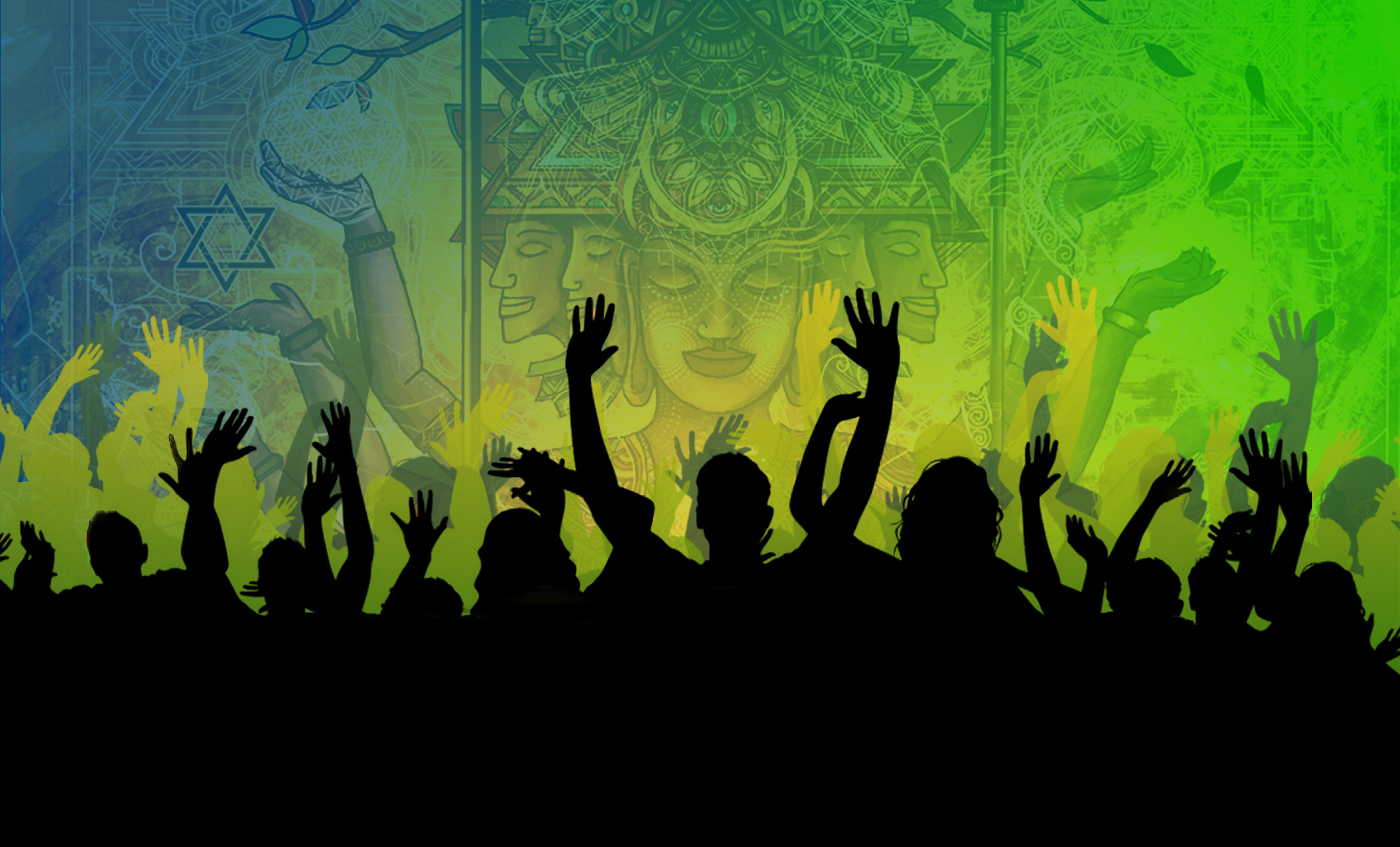 Datum
dec 14 2019
Tijd
19:00 - 22:30
Kosten
€ 15
Ecstatic Dance
ECSTATIC DANCE IN LEEUWARDEN!
'register' – scroll down to buy your ticket online!
You are welcome on the 14th of December to dance with us in the Prana Tempel. We enter the room barefoot and let DJ Martin K. Suprise us with his music; it's a journey you want to experience. We start with half an hour waking up our bodies. And then: Dance the night away! After two hours, we land on the floor with a closing-ceremony, tea, fruit and the opportunity to meet one another!
What is Ecstatic Dance?
Ecstatic Dance is dancing freely in your own way. Whether you're moving, jumping, spinning or lying on the ground; you express your own feelings in that moment. Everybody is unique and free to do whatever he or she wants. Have fun, feel and experience. Explore new music, other people, but most of all: Yourself!
To have a safe and nice night, we make a few agreements with each other:
* We don't talk to each other during the dancing night. Making some (primal) noises is allowed.
* Respect yourself, each other and their space to dance.
* We dance barefoot
* No alcohol or drugs
* Don't use strong perfume
* No pictures or video's
* Phones stay tucked away
Meet each other in movement
Dance alone, dance together, let the music and situation take you over to whatever will happen. Do you meet someone in your movement and do you want to dance together? Make contact in a respectful way. Make eye contact, mirror each others movements, reach out. When the other is open for it, you will notice. When someone is making contact with you, but you want to dance with yourself: bring your hands to your heart. In this way you're saying thank you in a respectful way
The place to be:
Prana Tempel, Voel Je Goed Centrum
Address: Fonteinland 7, 1st floor
Ticket: € 15,- (first tickets can be bought online, the rest at the door (be on time))
scroll down to buy your ticket online
19:00 – Doors open
19:30 – 20.00u Ceremony
20:00 – 22.00u DANCE THE NIGHT AWAY
22:00 – 22.30u closing ceremony
23:00 – Time to go home